***PREMIUM PACKAGE INCLUDES: Std.
Package plus Moser racing axles,
brgs-studs-ret. pkg.
(SAVE compared to
purchasing separately!!!)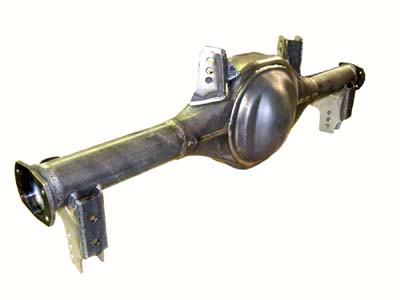 ***
(ABOVE)
Standard jig welded housing shown
***
(BELOW)
STANDARD SS9 PACKAGE
Standard jig welded housing,
links, rod ends, bolts and spacers.
Part#1400…….$1419.95
(as shown)
***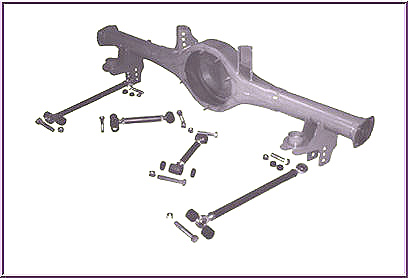 THIS IS THE ONE SOME OF THE FASTER
"SHOOT OUT" CARS HAVE BEEN USING!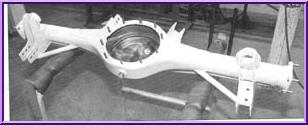 ***
(ABOVE)
THESE ARE EXTRA VIEWS OF OUR
CHAMPIONSHIP WINNING "SUPER STANG 9"
AS IT WAS BEING PREPPED FOR
"MUSCLE MUSTANG AND FAST FORD"
MAGAZINE.
***
(BELOW)
SS9 HOUSING SHOWN WITH
HOUSING BRACE, FILL & DRAIN,
WHEELIE BAR, ANTI-ROLL BAR,
AND COILOVER OPTION.
***
THIS REAR PACKAGE HAS BEEN
FEATURED IN OTHER LEADING
PUBLICATIONS AS WELL.